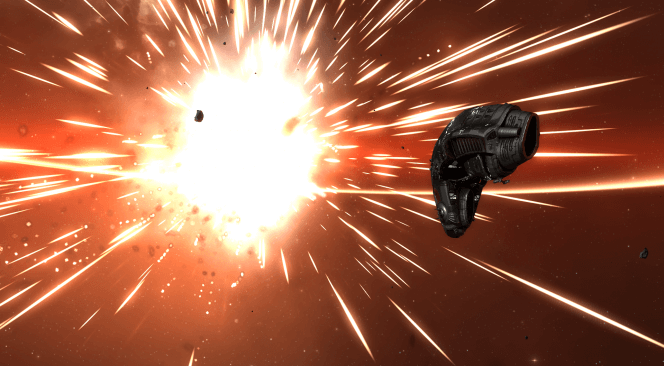 Happy New Year !
EVE.pics would like to wish everyone a verry happy new year!
Next year there will be plenty of new articles and interviews that you can read on EVE.pics, as well as a whole new supply of fresh Eve Online screenshots.
In the meantime, shoot off some fireworks with friends in Jita and celebrate the ending of 2015, or as we New Eden pilots would call it, the end of YC117 !