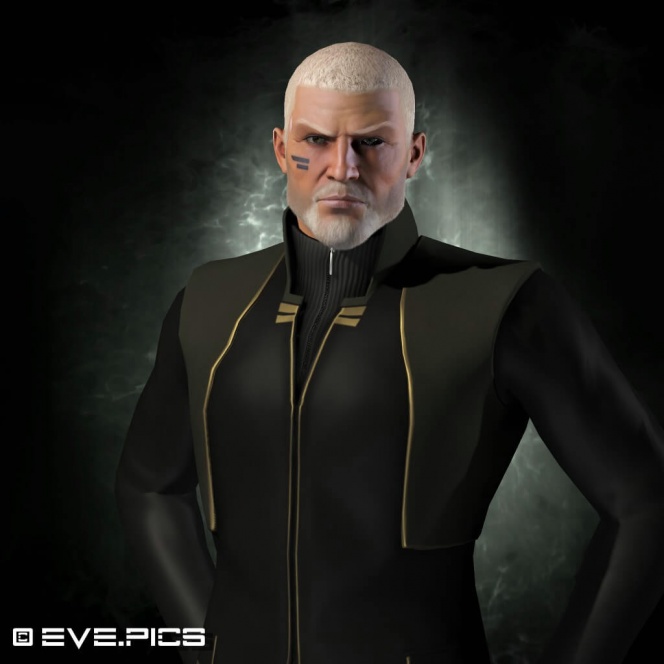 The great journey
There can come in a time in a man's life that he needs to make the choice to leave everything behind and to start all over again. My dear friend Rhapsodae, one of my best Eve Online friends, is such a man. He choose to pack his bags, load up his car and sail into the great beyond. To boldly go where few men have gone before, he is leaving his homeland and sails across the stars to his new home.
Before he left we decided to organise a get-together and have one last party. My good friends ForceM, Godsrebel and myself went over to Rhapsodae's house to drink some beers, eat some delicious hamburgers and watch some movies. In true Bedlam Escapees (BWAAH) style we ended up playing Goat Simulator as well, and went to bed at like 5 am.
Dear Rhapsodae, you've been a good friend and mentor all along, I hope someday I can be as crazy as you 😉
Until we meet again o7!